Tax
CAO helps individuals, and the businesses they own, navigate complex federal and state tax matters throughout their respective lives.
Taxes are a significant consideration in much of our personal and professional decision making. Those decisions are made even more complex by the constantly changing tax landscape - both domestic and international. CAO helps individuals, and the businesses they own, navigate complex federal and state tax matters throughout their respective lives.
Mergers & Acquisitions | Business Succession
In every type of transaction our clients engage in, whether it be an acquisitions, dispositions, mergers, joint ventures, IPOs, public-to-private, restructuring or refinancing - we carefully assess the tax structure of the deal and our client's resulting tax obligations and objectives.
Our deal structuring and financing experience covers all aspects of your transaction, including working with your outside advisors and deal team. We can help you:
Structure transactions to optimize estate planning considerations;

Carry out pre-acquisition or pre-sale due diligence;

Assess and manage pre-deal executive benefit compliance; and

Ensure that tax compliance requirements are met throughout the deal.
Executive Benefits & Compensation
Executive Benefits & Compensation
Businesses are constantly fighting a war to attract and retain talent. CAO has deep experience in designing and drafting executive benefit and compensation arrangements. Our services also include guidance on the administration, funding (including life insurance as an informal funding vehicle or liability hedge), termination and correction of documentary and operational compliance issues of these plans.
Compensation Arrangements
Options and Equity Awards;

Supplemental retirement plans (SERPs);

Voluntary deferral plans;

Phantom stock plans;

Profits interests plans;
Long-term incentive plans;

Split-dollar life insurance plans; and

Other nonqualified deferred compensation plans under Internal Revenue Code Section 409A.
Estate & Trust Planning | Advanced Wealth Transfer
Estate & Trust Planning | Advanced Wealth Transfer
No matter how you acquire it - from inheritance to building a successful company - managing wealth properly requires of a plan to distribute it at death.
CAO guides clients through the complex world of estate, gift and charitable planning to develop, implement and maintain a thoughtful and customized design for passing wealth.
Estate planning is not something you do and then forget. It is a lifelong planning process. And better results can typically be achieved by starting the process early. Significant tax savings can be obtained with simply a will. But more sophisticated techniques can be employed as wealth grows - techniques like lifetime gifting trusts, life insurance trusts, retained annuity trusts (e.g., GRATs), charitable annuity trusts (e.g., CRUTs); sales to grantor trusts, foundations and donor advised funds, beneficiary defective trusts and intergenerational life insurance planning. Through a commitment to the estate planning process, wealth can transform into a legacy that can have a profound impact on your loved ones and community.
Life insurance is a sophisticated financial asset used by both individuals and businesses to accomplish a range of goals. It can be used to fund specific liabilities like stock purchase agreements, projected estate taxes or liabilities under an executive benefit or compensation plan. It can be also be used to diversify an asset portfolio or be structured to provide supplemental retirement income.
Life insurance is also subject to its own tax rules that govern purchases by employers (when the employee is an insured), exchanges, sales, transfers and other restructuring.
CAO has the capability to help clients in every facet of life insurance transactions, including consulting on the design of newly purchased policies, transfer and restructuring of ownership, sales of policies and estate planning.
Controversy & TEDRA Consultation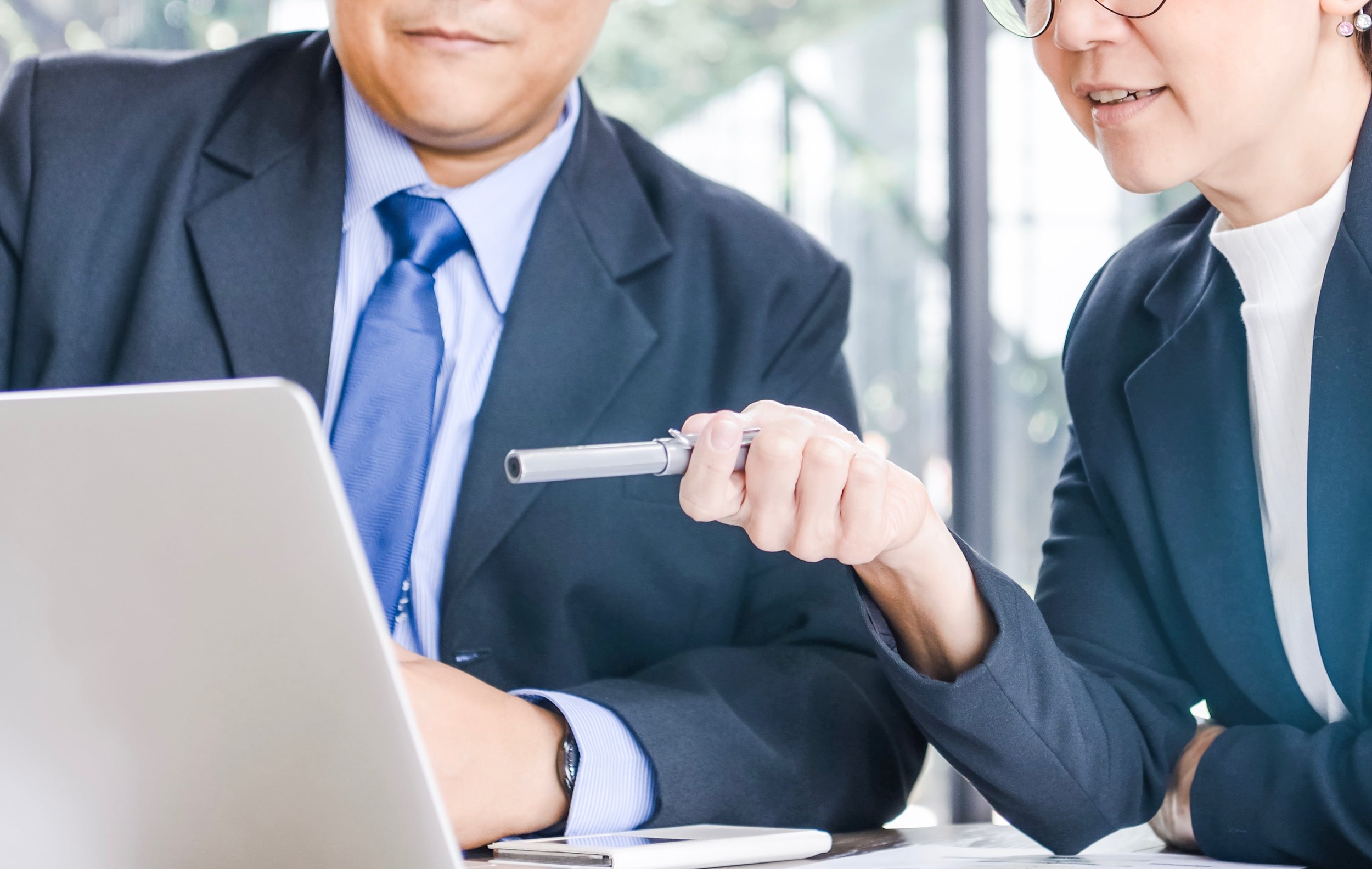 Controversy & TEDRA Consultation
CAO consults with clients, their attorneys and their advisors to provide forensic analysis and creative solutions for tax matters arising in business, estate, probate and divorce litigation and alternate dispute resolution actions, including TEDRA.